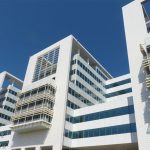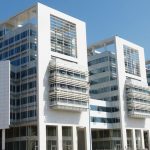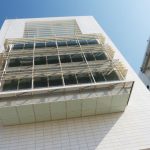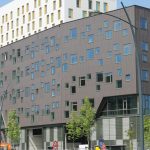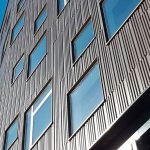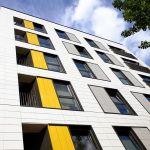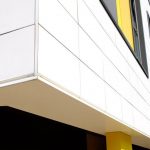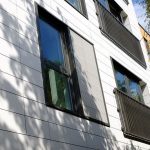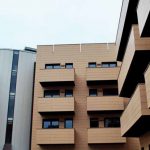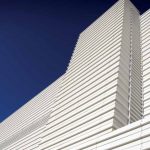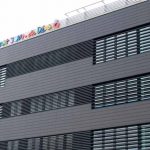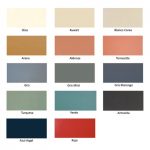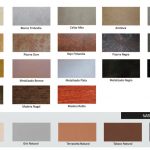 Favemanc Facade
Ceramic Ventilated Facades
FAVEMANC offers an innovative construction system for ventilated façades. Based on ceramic panels of extruded clinker clay in a range of sizes and finishes, all guaranteed by the quality and track record of Gresmanc clinker tiles.
Designed with a cellular internal structure for reinforcement, the panels enhance the thermal and acoustical performance of buildings. The system's interlocking joints considerably reduce water intrusion as well.
The wall cladding system anchoring the terracotta panels to the building structure is exceptionally easy to erect, using hidden fasteners and requiring no cutting or drilling of the clay panels. The result is an innovative attachment design that ensures a secure connection.
Favemanc ventilated façade in Extruded Clinker can be combined with a wide range of materials such as aluminium, stainless steel, glass, wood, etc. giving the building both, a fusion of traditional and modern flairs enhancing the project's personality.
ACTIVE PLUS SUN – PHOTOCATALITIC EFFECT. WORKS WITH LIGHT.
Active Plus Sun is a photocatalitic product that acts as an active ingredient in Favemanc products with antibacterial, self-cleaning and decontaminating benefits. Favemanc pieces in which Active Plus is applied are capable, in the presence of UV-A light, of initiating a nanoscale photocatalytic reaction resulting in these three basic benefits.
The components of the FAVEMANC ventilated façade systems are non-combustible.
FAVEMANC Ventilated Facade system are comprised of natural clay terracotta tiles and an aluminium subframe. Extruded ceramic panels are fixed by one of two specified stainless steel (or carbon steel) clip systems to aluminium subframes attached to the supporting structure.
Low maintenance, easy cleaning.
Suitable for renovations.
Wide range of formats and finishes.
Energy efficient.
Improved acoustic performance.
Non-combustible .
Sustainable material.
Request A Quote