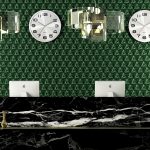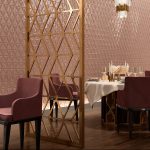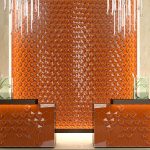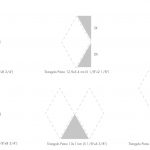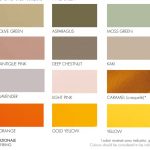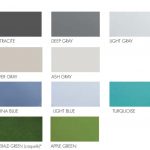 Spatial Concept
Brand

:

Etruria

Colours

:

38 Colours (see image)

Size

:

Various

Variation

:

V1 - Uniform Appearance
ETRURIA design introduces its new conception of space: the ceramic matter comes out of the wall and goes into the eclectic atmosphere of the project.
A new space concept (Concetto Spaziale) for luxurious and strong visual impact projects.
Traditional double-firing wall tile.
38 colours, 10 format options, 6 special pieces, ensuring the options are limitless.
Request A Quote