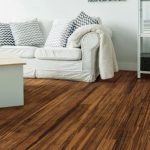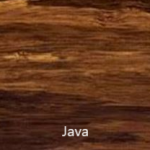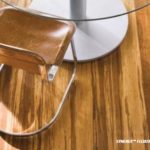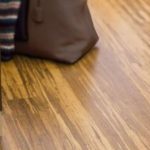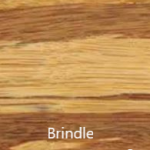 Teragren® Synergy
Brand

:

Teragren

Colours

:

Brindle, Java

Size

:

1830 x 195 x 14mm
Use: for commercial and residential interiors
Synergy strand bamboo floating floor, wide plank flooring with Xcora™ technology is 154% harder than red oak and is a beautiful, environmentally responsible alternative to precious rainforest hardwoods.  Installation is simple and straightforward with the patented Välinge 2G fold-down, self-locking system. Just drop and lock each plank in place for a tight, clean seam that doesn't require glue, staples, or nails.
The Synergy collection is manufactured with state-of-the-art hot press equipment, proprietary formulas, and the Teragren exclusive process. Bamboo fibers are fused with an environmentally safe adhesive under extreme pressure to form homogenous, high-density panels. As a result, Synergy offers hardness, durability and stability that is perfect for high-traffic areas in both residential and commercial settings.
The 7-coat German finish includes a wear layer of abrasion-resistant aluminium oxide, plus two scratch-resistant, polyurethane topcoats that protect the bamboo fiber's natural strength and beauty. Its finish is water-based and solvent-free, and its adhesives emit substantially less formaldehyde than is present in ambient air.
Synergy is also FloorScore®-certified, one of the most rigorous air quality standards in the world. FloorScore® ensures the quality of indoor air for high performance schools and offices and meets stringent standards for 78 volatile organic compounds (VOCs). Now it ensures the same high quality of air for you.
Request A Quote