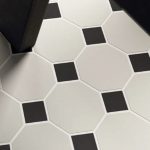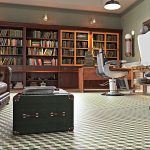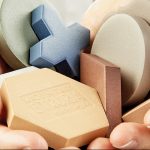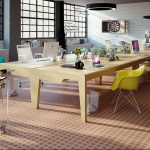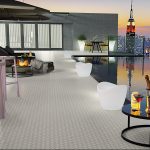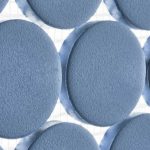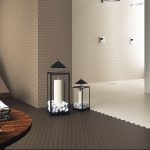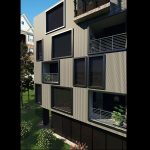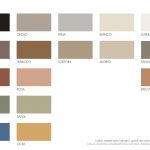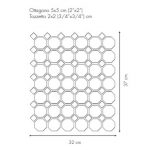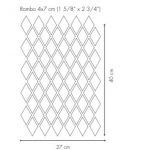 XXS
Brand

:

Etruria

Colours

:

Biscuit, Brick, Cobalt, Dove Grey, Mud, Ocher, Olive, Pearl, Pink, Sage, Super White, Tobacco, Black, Grey, Ivory, Moro, White

Size

:

Approx. 30x30cm depending on format selected.

Variation

:

V1 - Uniform Appearance
For the first time on the international market, high-performance, mass-colored porcelain stoneware becomes small, not through a cutting process but through a pressing process that enhances the precision of the finish.
ETRURIA design continues its historical counter-current path giving centrality and value to the small format. 17 colours, 10 format options, 3 special pieces, ensuring the options are limitless.
The XXS collection known for its great design, combined with high technical performance.
Made to order. Each piece is pressed and mesh mounted.
Request A Quote